Gifts
Looking for the perfect gift for a loved one or a special occasion? Look no further than Stewarts garden centre in Christchurch, Broomhill and Abbey. We have an extensive range of unique and thoughtful gifts to suit any taste and budget. Whether you're looking for luxury glassware, toys, games, puzzles, luxury plush, gift cards or gifts for special occasions, we have you covered.
Whether you're looking for a birthday gift, a thank-you gift, or something special for Mother's Day or Father's Day, we have a wide range of options to choose from. And with our convenient online ordering system, it's easy to find the perfect gift from the comfort of your own home.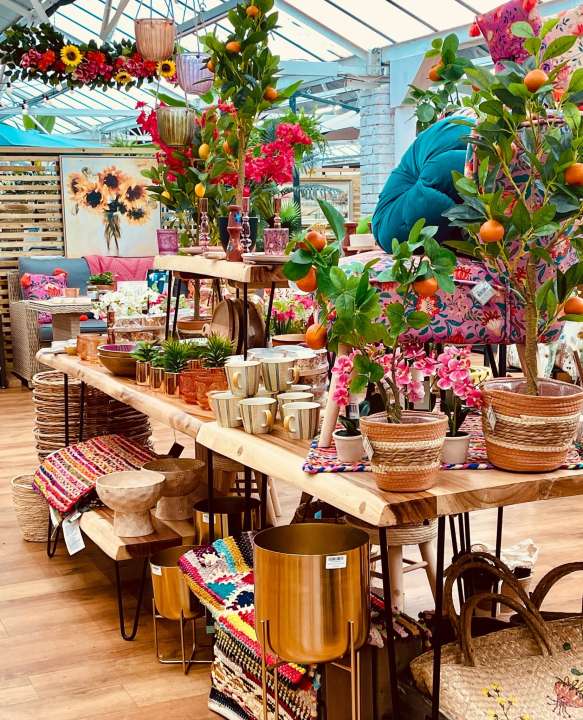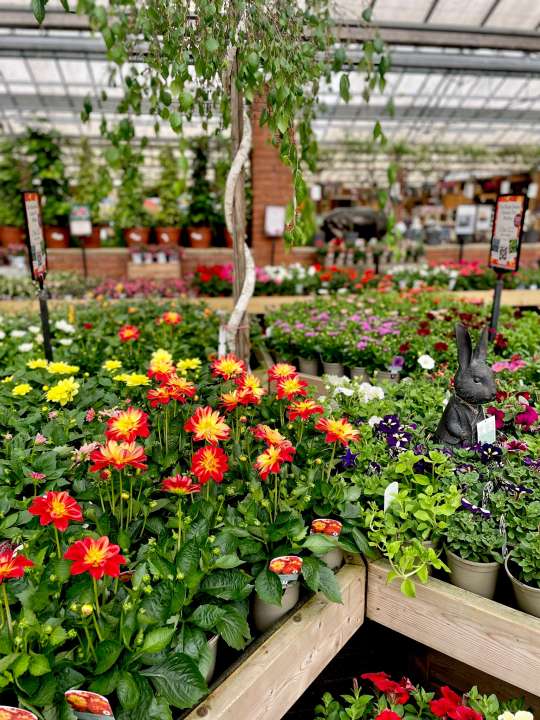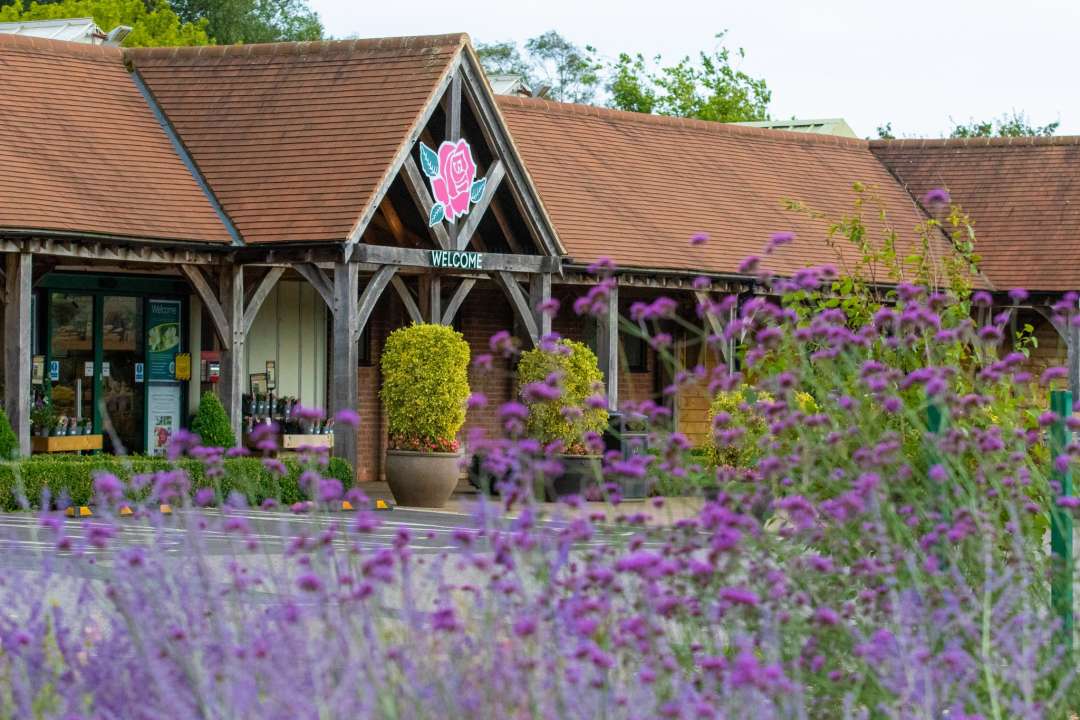 Visit Stewarts for the perfect gift
For the full experience and our full range of gifts, visit our store today and talk to our friendly staff for advice on finding the perfect gift. We are easy to visit from cities in the area, like:
Check the map below for our locations and opening hours.
In addition to gifts, we also offeer a wide variety of plants, houseplants, garden furniture, heaters, barbecues, gardening essentials and everything you need to create a cosy and welcome home and garden.

We hope to see you soon at Stewarts Garden Centre!