Plants
If you're looking to add some greenery to your garden, you've come to the right place! At Stewarts, we offer a wide variety of plants to suit every style and taste. We have a wide selection of plants to suit any style or preference. Whether you are looking for colourful perennials, fragrant roses or evergreen shrubs, we have something for everyone!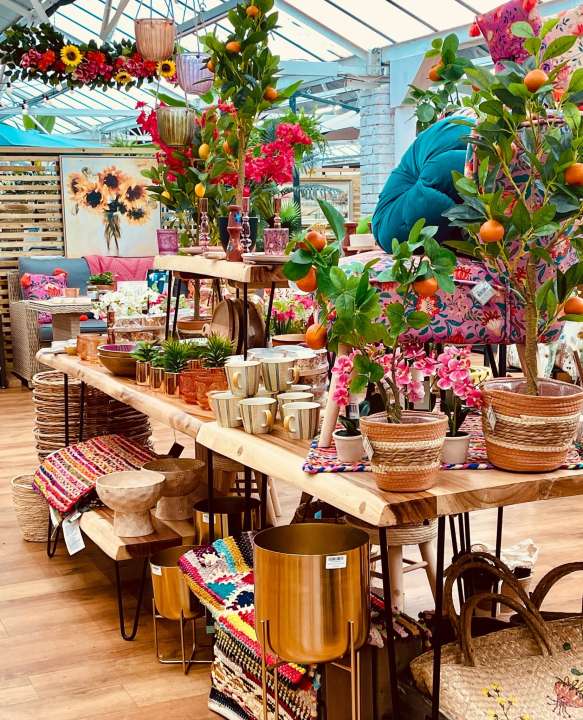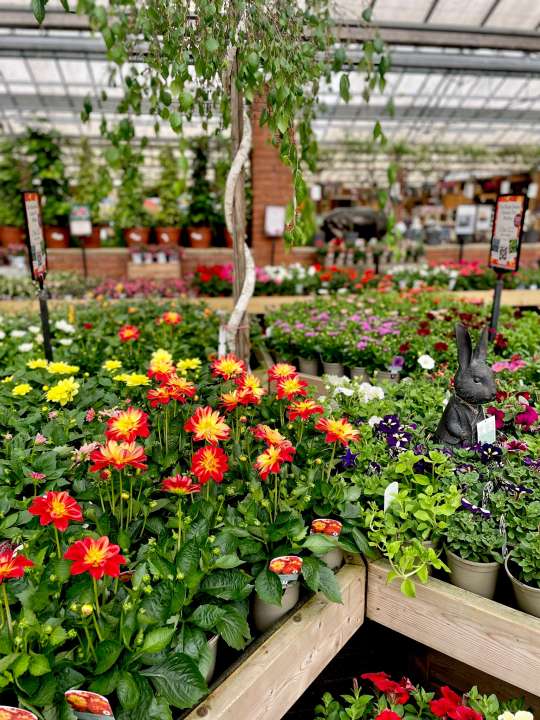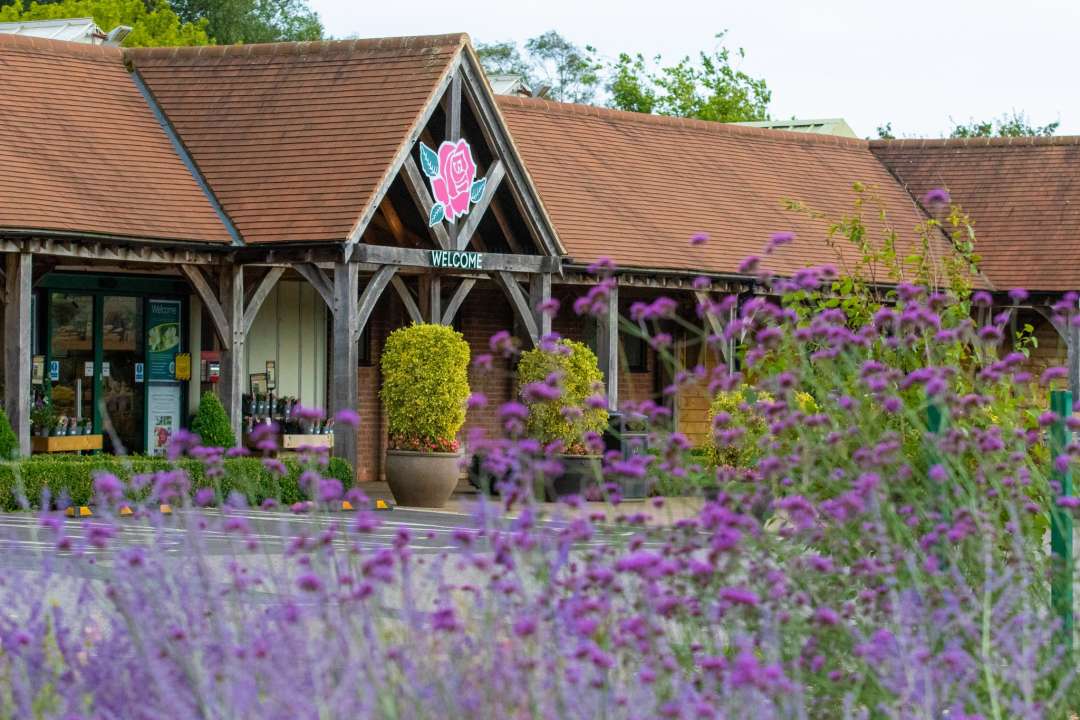 Types of plants
Trees
Fruit trees
Shrubs
Conifers
Grasses
Heathers
Perennials
Climbers
Roses
Bedding
Our knowledgeable staff are always on hand to provide you with advice and guidance on selecting the best plants for your garden. We understand that every garden is unique, and our staff can help you choose plants that will thrive in your particular soil and light conditions. So, whether you are a seasoned gardener or just starting out, we are here to help.
Visit Stewarts Garden Centre
In addition to our extensive selection of plants, we also offer many other products to help you create your dream garden. We have a great range of houseplants, garden furniture, barbecues, and heaters, all of which can help you enjoy your outdoor space to the fullest. Plus, our outdoor living essentials, gardening essentials, and decorations can add the perfect finishing touches to your garden.
We invite you to visit one of our garden centres, we are easy to visit from cities in the area, such as:
Our friendly and knowledgeable staff can provide you with expert advice and help you find everything you need to create your perfect garden. Don't forget to check our website for our opening hours and location maps. Come and see us today and let us help you bring your garden to life!