Barbecues
If you're looking to upgrade your outdoor cooking game, Stewarts has got you covered! Our garden centres in Christchurch, Broomhill and Abbey offer a wide range of barbecues to suit any taste and budget.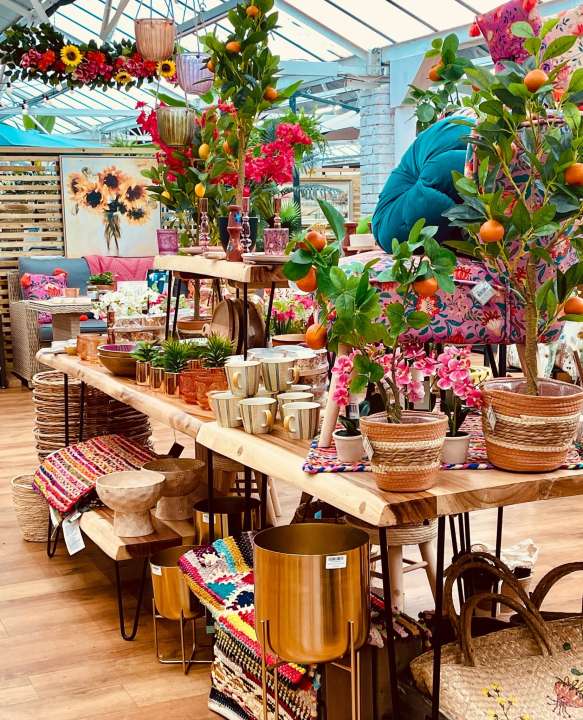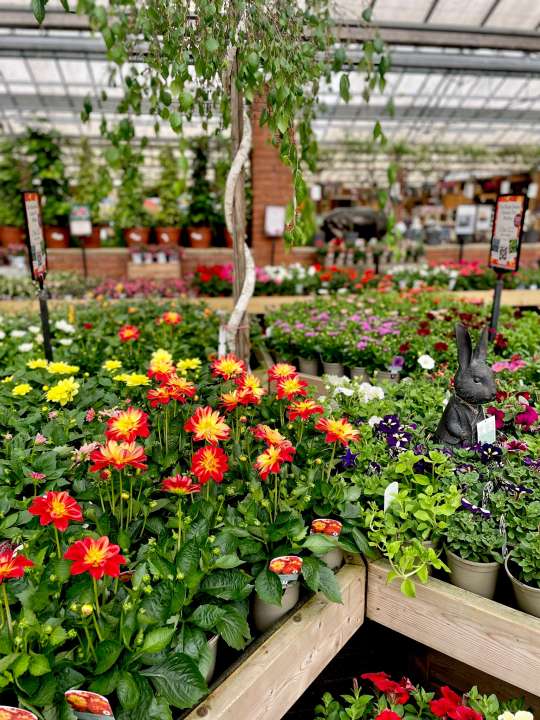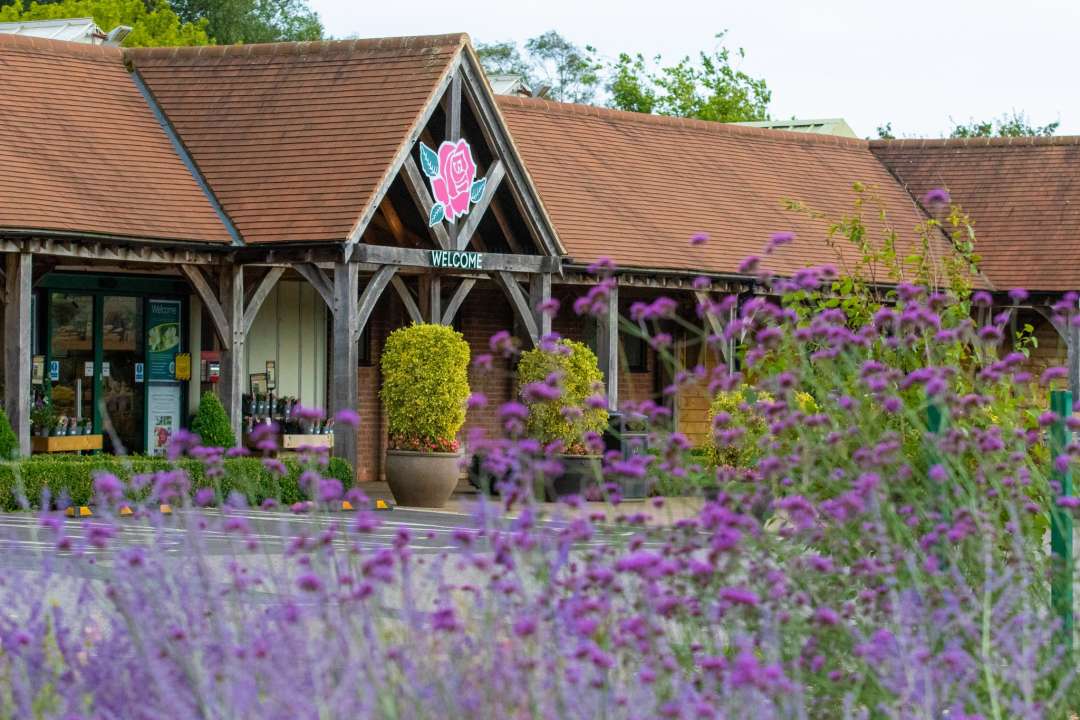 Types of barbecues
Whether you prefer the smoky flavour of charcoal or the convenience of gas, we have the perfect grill for you. In addition, we also stock pellet barbecues, pizza ovens, barbecue accessories and covers to make sure you have everything you need for a successful outdoor cooking experience!
At Stewarts, we know that barbecuing is not just about the equipment - it's about creating memories with family and friends. That's why we offer more than just barbecues - we also have a great selection of plants, garden furniture, and outdoor living essentials and decorations to help you create the perfect setting for your next barbecue party. From colourful hanging baskets to comfortable garden chairs, we have everything you need to make your outdoor space a welcoming place to entertain.
Visit Stewarts Garden Centre!
We believe that the best way to choose a barbecue is to see it in person and get advice from our knowledgeable staff. That's why we invite you to visit our garden centre to see our full range of barbecues and accessories. We are easy to visit from cities in the area, like:
Our staff will be more than happy to help you find the perfect grill for your needs and answer any questions you may have. So what are you waiting for? Come and see us today and start cooking up some delicious meals! Don't forget to check the map under the text for our locations and opening hours. We hope to see you soon!