Garden centre
Welcome to Stewarts, your go-to garden centre in Christchurch, Broomhill, and Abbey. We pride ourselves on offering a wide range of products and services to meet all your gardening needs. Our garden centres stock everything from garden plants, house plants, and gardening essentials to garden furniture, barbecues, firepits, and garden decorations.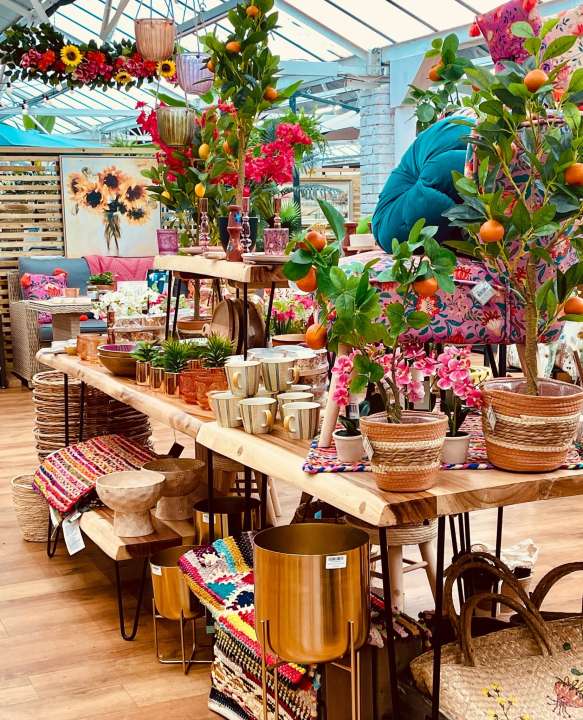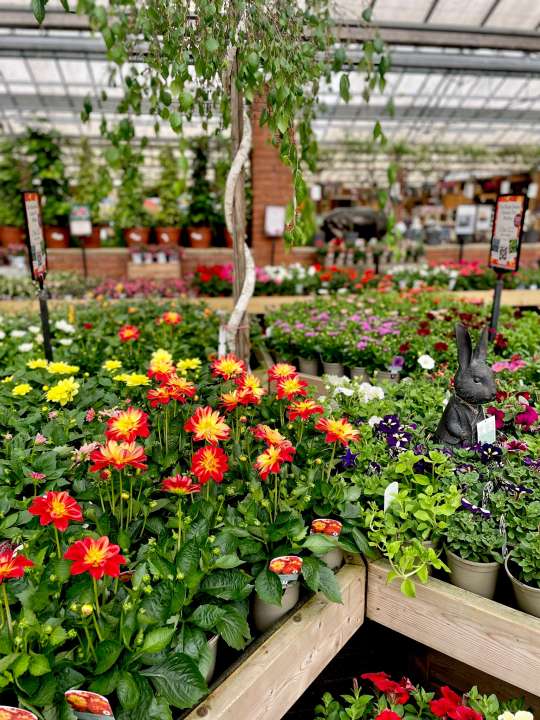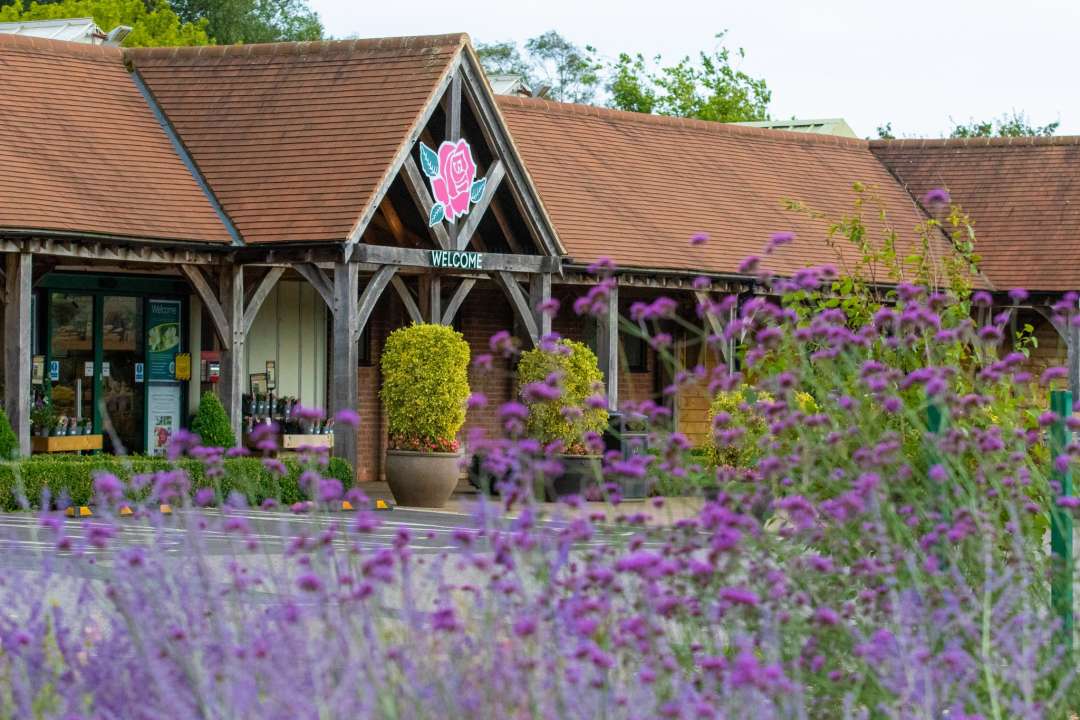 Garden Plants
We offer a wide variety of garden plants, including shrubs, climbers, perennials, and trees, to help you create a beautiful garden. Our expert staff will be happy to help you select the right plants for your specific needs and provide advice on planting and care.
House Plants
We also have a fantastic range of indoor plants to liven up your home. Our selection includes trendy succulents, easy-to-care-for cacti, and a wide variety of leafy green plants.
Garden Furniture
Create your perfect outdoor space with our fantastic range of garden furniture. We offer everything from stylish outdoor dining sets and comfy loungers to practical storage solutions and eye-catching garden decorations.
Barbecues and Firepits
Get ready for summer with our range of barbecues and firepits. We offer gas, charcoal, and electric grills, as well as firepits to keep you warm on chilly evenings.
Stop by our Coffee Shop
After shopping, why not relax and enjoy a coffee or a delicious bite to eat in one of our coffee shops? Our cafes offer a range of hot and cold drinks, snacks, and meals, all made with locally sourced ingredients.
Easy to Visit
Our garden centres are conveniently located and easy to visit from cities in the area, like:
Whether you're in Christchurch, Broomhill, or Abbey, we're just a short drive away. We offer ample parking, disabled access, and a friendly welcome to all our customers.
Visit our garden centre today and discover everything you need to create your perfect garden. Our expert staff are on hand to offer advice and help you find what you need. Don't forget to relax in our coffee shops while you're here!